Welcome to Rhodesian-Ridgeback-Kennel
Tia Nanga
(protected since 1990)

  April, 23, 2012: Puppies: J-Litter: 4th week
A warm welcome to life!!!!
5 beautiful and healthy Jambos saw the light of the day yesterday (2th April 2012). All of them do have a ridge. Nanga mastered the challenge of birth without any complications. Many thanks to Daddy Spooner and Mummy Nanga for these gorgeous puppies!
  please see Puppies-J-litter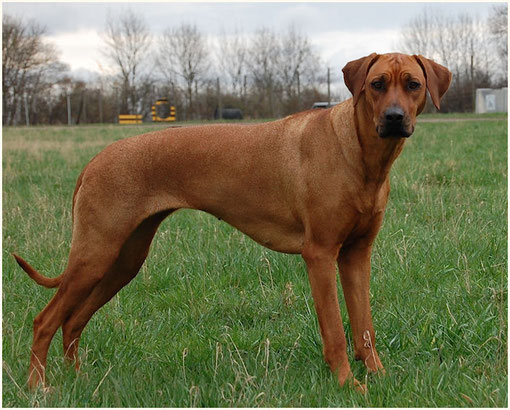 Babe Toffee Helya Ridge, called Nanga, breeding permission without any restrictions by Club E.L.S.A.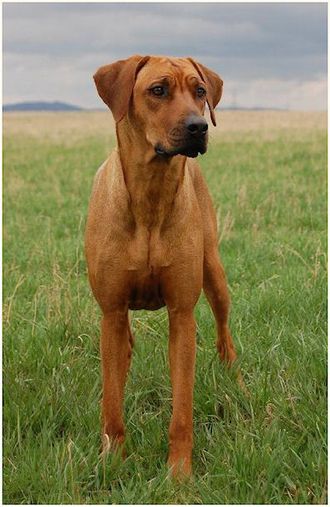 photos by Ester Prodöhl and Simon Bode